COVID-19 Pandemic Updates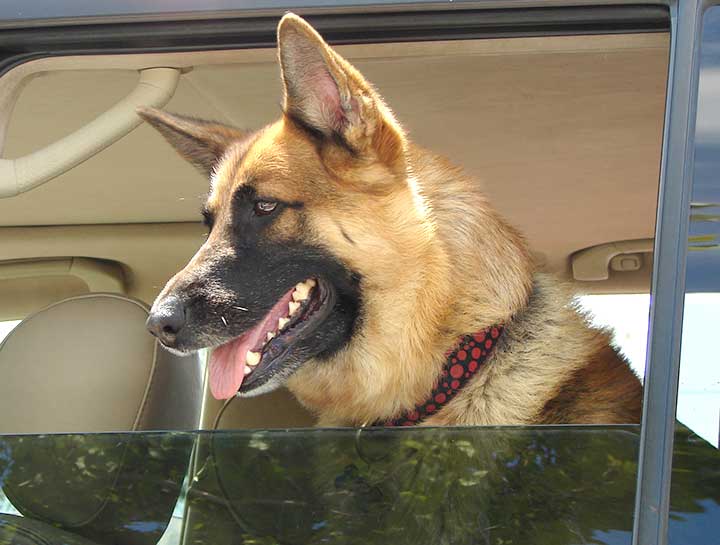 March 1, 2021
We want to thank all of our clients who have been so cooperative with the change of protocol introduced during this pandemic era. Since we work in close quarters, we are keenly aware that should any one member of our staff be exposed and test positive to the Covid virus, it would require the entire staff to be quarantined. Your understanding and patience have allowed us to continue to operated safely and provide the care essential to you pets.
What to Expect
Until further notice, we will continue the following precautionary measures to help protect ourselves, you, and the community so that we can continue to be available.
Curbside Service Only
Whether for an appointment or for a prescription refill, clients are not permitted to enter the building,
After you make an appointment, you will be sent a questionnaire requesting a detailed history, reason for your visit, and specifics of your pet's current medications and behavior. Sharing all your observations and concerns will greatly help our doctors and staff provide the best possible care.
Checking In
PLEASE STAY IN YOUR CAR and call when you arrive for your appointment. If we have not already received the requested history questionnaire, you will be asked for a detailed history, reason for your visit, and details of your pet's current medications and behavior. When an exam room is free, a staff member will come to your car to bring your pet in for an examination after which the doctor will call to review finding, to discuss recommendations and an agreed upon a plan of treatment.
When brought into the office for examination, we have consistently found pets are generally very cooperative and now showing much less stressed without the negative experience of needing to sit in the waiting room with other animals.
After examination the doctor will call the waiting owner to review finding, to make recommendations for treatment, and to address any question or concerns. After approval of the treatment plan, the staff will proceed with treatment, administration of medication, and filling of prescriptions as indicated.
Checking Out
At the end of your pet's appointment or when picking up your pet post-surgery, a staff member will review all procedures and associated charges over the phone. Payment can be most easily be made via credit card. We do not store or record any credit card information. We will also accept checks and cash, if that is your preference.

Prescription Refills or Prescription Diets
These must be called in advance and prepaid on the phone via credit card. We will bring any medication and food to your car when you arrive for pickup..

Out of consideration for our staff safety, we ask that you please wear a MASK (covering mouth and nose) when a staff member comes to your vehicle. Remember that wearing a mask is for the protection of yourself AND others.

DO NOT COME TO THE OFFICE IF YOU ARE ILL. Please have someone else bring your pet or reschedule the appointment until you feel better.

Feel free to ask any questions and share your concerns with us. We want everybody to feel comfortable and safe during this time!
Thank you,
The Doctors and Staff at OVH